Description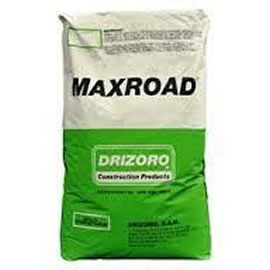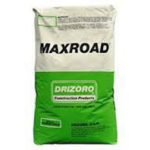 MAXROAD® is a one-component mortar formulated with special cements, well-graded aggregates, additives and synthetic fibre-reinforced. Once mixed with water, a high performance mortar is achieved, suitable for urgent repairs and patching, allowing putting into service to traffic in two hours.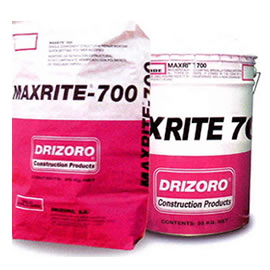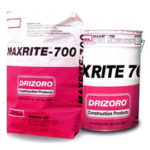 MAXRITE 700 is a single component, cement-based, microsilica and polymer-modified, fiber-reinforced restoration mortar with corrosion inhibitors. It is specially designed for high performance structural concrete repair exposed to an aggressive environment and provides additional protection of the steel reinforcements. Its long open time and thixotropy make the repair of new and old concrete in a simple, without the need to use form work, apply manually or by mechanical means.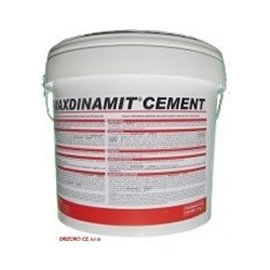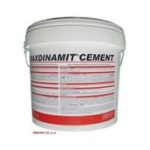 MAXDINAMIT CEMENT is a high safety demolition mortar, essential and effective in areas where dynamite is not an option. MAXDINAMIT CEMENT is the definitive alternative to the use of conventional explosives, being not only safer, but in many cases much more economical.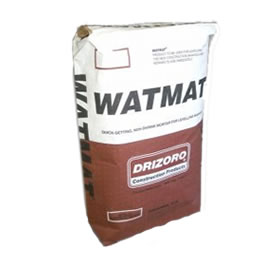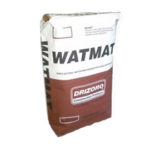 WATMAT is a quick setting mortar, factory mixed with special cements, silica and additives. It is ready for use for leveling newly constructed manholes and urgent repairs to factory floors.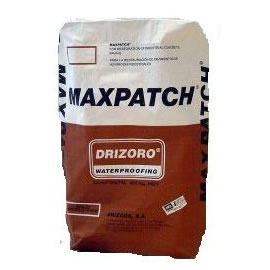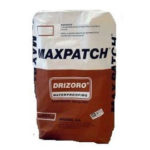 The product is made up of two components: A cement base with special aggregate and a liquid resin. These are mixed together to form an advanced mortar for the repair o f floors, ramps, steps etc. Excellent adhesion, is resistant to abrasions and is nonslip.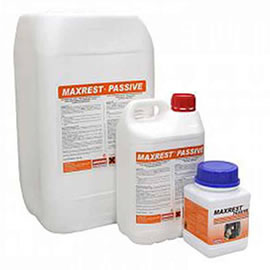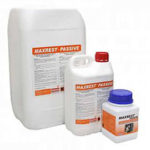 MAXREST®PASSIVE is a one-component liquid product, ready to use as an oxide converter and protection of re-enforcing bars and other steel and iron surfaces against corrosion. Once applied Neutralizes the corrosion process, reacting quickly with the rust and transforms iron oxide into a stable passive layer giving full protection against corrosion, salts, acid and alkali attack.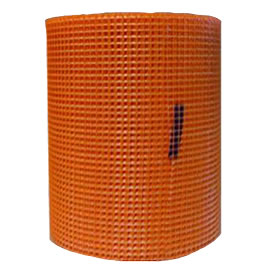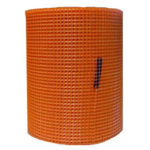 MAXMESH is a woven fiberglass mesh designed for use with waterproofing coatings to reinforce and strengthen in areas subject to movement.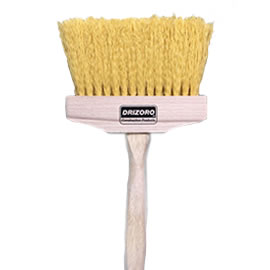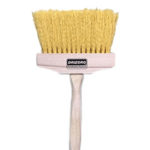 Used in the application of Maxseal, Maxseal Foundation, Maxseal Flex. Also for use prime coating with slurry mixes of Drizoro cementitious range.
The Drizoro Brush is also ideal to use to apply slurry coatings or the prime coat to clean concrete surfaces.